Ansh Suryavanshi '25 used the experience he gained at Kettering University to win the Hack Dearborn: Disrupt Reality hackathon event Oct. 21.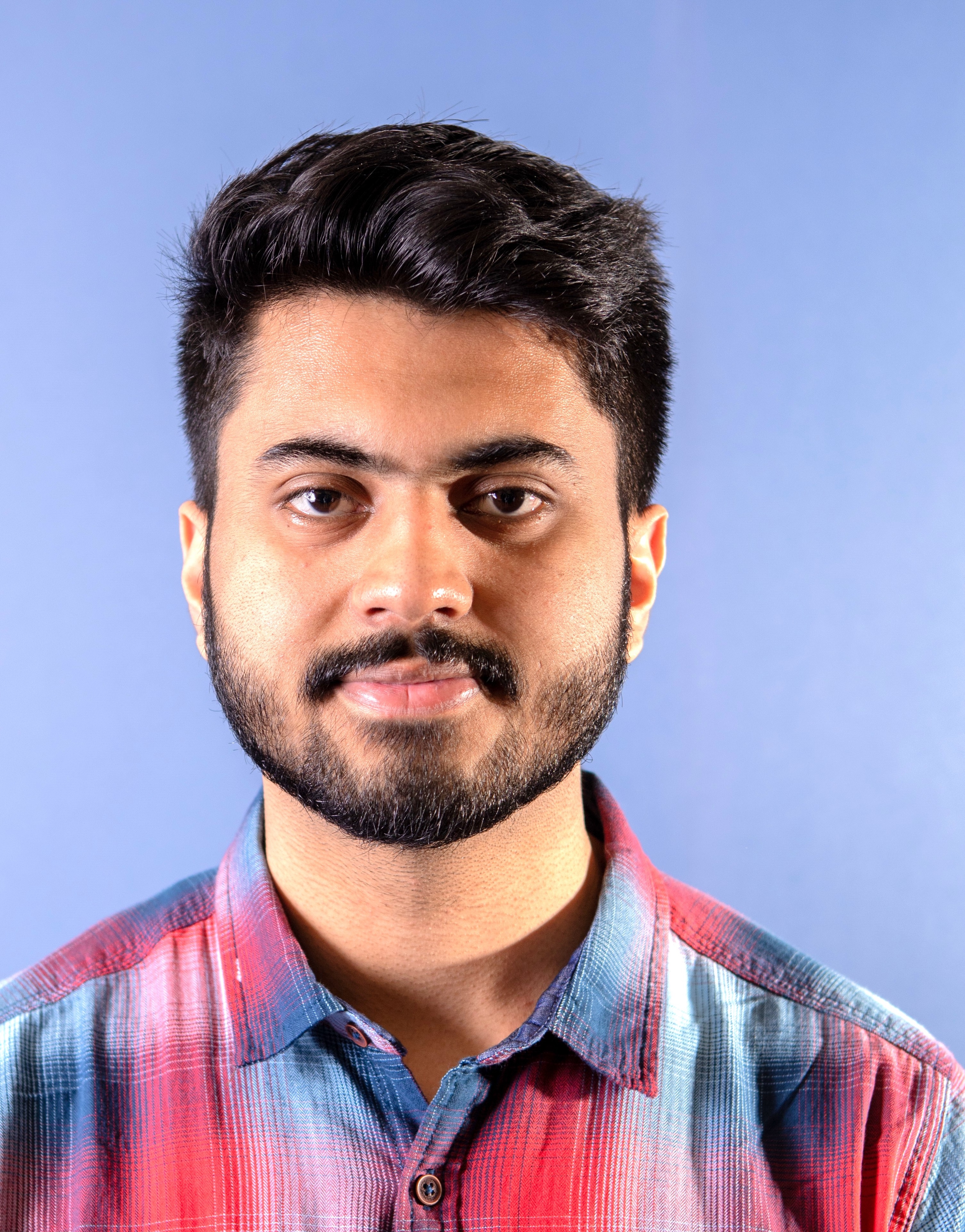 "Kettering has always pushed me to participate in events like this and work on team projects," the Computer Science student said. "We usually work in random teams for a class at the University, and the hackathon is the same with a very limited time frame. So, it adds up to the challenge of completing our project and giving our 100% to it."
Nearly 200 college students participated in teams of four during the 24-hour event.
Suryavanishi's team created "RoadEntertainment," which won the Automotive Track Prize and ZF Problem Statement. "RoadEntertainment" is an in-car entertainment feature for autonomous vehicles that uses passengers' ages to suggest and play an appropriate video for the length of the trip. Suryavanishi's role was backend support for the machine learning model as well as age and hand gesture detection.
"Honestly, I didn't expect to win because I was really nervous, and it was the first time I was doing something like this," he said. "I was pretty confident in my idea but didn't imagine winning the Track Prize."
He chose to participate in this event because it was close to his Co-op, Hyundai MOBIS, where he works with the Autonomous Vehicle Advanced Engineering team to develop new features for autonomous cars.
The team's biggest challenge during the event was working on such a tight deadline, Suryavanishi said. 
"Some of our ideas would fail sometimes, so we had to brainstorm and come up with new solutions," he said. "Overall, we had to race against time and get the project worked out."